St. Louis, A City of Neighborhoods...Next Stop! Tower Grove
Anchored by the magnificent Tower Grove Park and World Renown Missouri Botanical Garden, the Tower Grove neighborhood is truly a jewel in a city of jewels. Charles Shaw, a legendary botanist, and philanthropist donated much of the land occupied by this park and the adjoining garden in 1868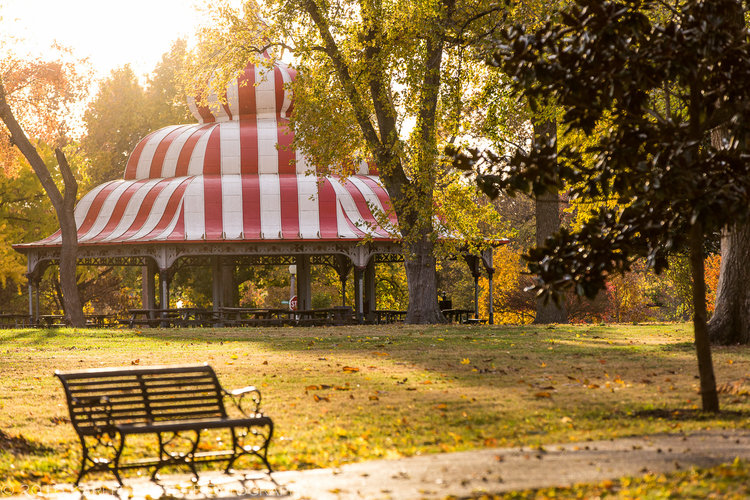 as he constructed the area to include his private residence. The adjacent park area was designed by landscape architect James Gurney. It includes 32 original structures which serve as decorative focal points and date back to the Victorian period. This is a much-used park for recreation, weddings, and the like.
On the weekends when weather permitting, Tower Grove Park hosts an amazing outdoor farmers' market that boasts goods and wares from artisans and local vendors. This growing event has become a "must-visit " destination for Saturday Morning chefs and connoisseurs as well as the general public. Free outdoor yoga is another sought-after weekend event.
Surrounding this locale rests some premier examples of early European revival architecture including Italianate, French, Gothic, Romanesque, Edwardian, and Arts and Crafts. Current residents are so infatuated with this lush and historic location that they have been turning some of the many duplexes and triplexes into sophisticated and spacious single-family homes. A flagship street in the neighborhood is Flora Place, which votes for some of the most interesting and exciting homes in the city. Families enjoy the connection of their passion for the area with their captivation with the old historic landmarks nearby.
Many restaurants have opened that have become destinations for folk all over the metropolitan area. Close to the park and extended from the Tower Grove location, is Grand Avenue where new eateries and ethnic restaurants are authentic and the proximity to Saint Louis University is ideal. Dunaway's books is a well-known local book establishment that ships rare books across the country. Adjacent is a fabulous selection of Vietnamese, Thai, Ethiopian, Persian, and Fusion fooderies as well as tiny corner cafes and wine bars. Lots of green spaces are close at hand with the Water tower park, Compton Heights area, and Fox Park just a few blocks to the east.
-photos courtesy of Tower Grove Park