Moving Out of State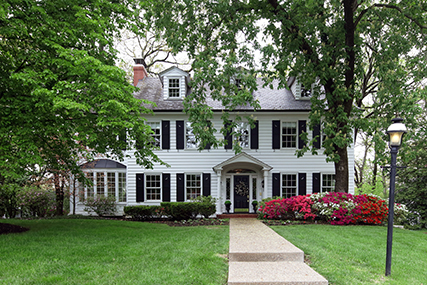 Laura McCarthy is part of the Cartus Broker Network, the nations leading network of trained professional agents in the country. If you are considering a move out of state or are in the market for secondary housing, we can assist by introducing you to an agent who is part of this nationally recognized team. This specialist will have the knowledge and understanding required for your new home search. They will provide information regarding your new city, neighborhoods, schools, and the local housing market. Our goal is to see that you receive the same quality service at both ends of your move.

To speak with an out of town agent, contact our
Relocation Department
.